Confused about how to sell your vintage wares online? Check out these 7 expert tips.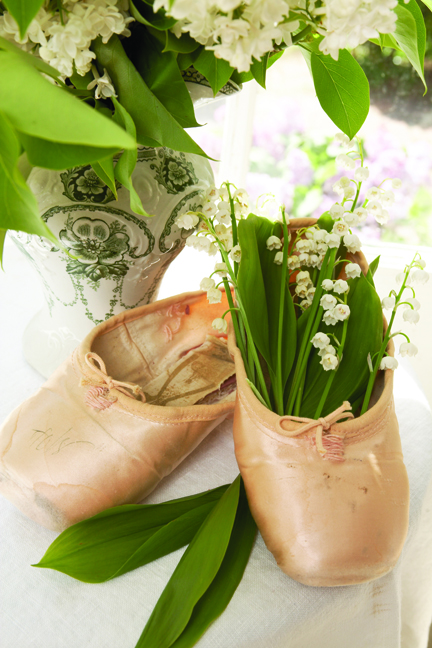 How to Sell Online 101: Three Basic Principles
If you're considering opening an online vendor, follow this advice from Lidy Baars, an online retailer at French Garden House.
1. Offer your best: I started French Garden House with the very best of my antique and vintage pieces, and I only sell what I personally love and would have in my own home. Take quality photographs and describe each piece completely, flaws and all. Don't let your customer be surprised to find the item was not what they intended to purchase.
2. Be clear and kind: State your policies up front so that your customers know what they can expect. Then lavish your customers with the best customer service you can offer. Ship on time and provide a pretty presentation. When things go wrong, how you handle the situation really matters as well.
3. Keep your customers safe: Use a secure payment method. Never share your customers' information with anyone. Pack extremely well and have every package you send out insured.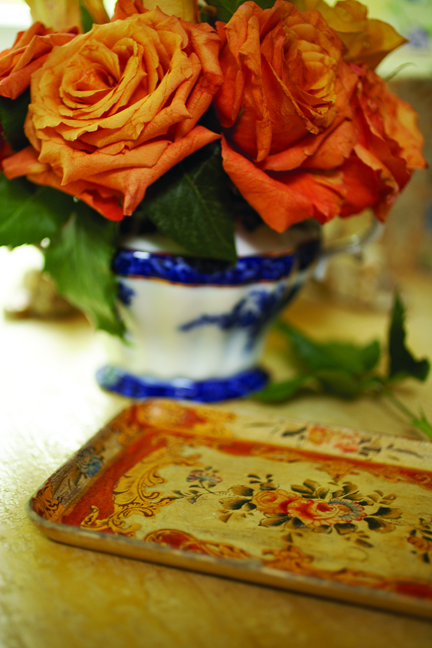 How to Sell Online 201: Spot Scammers
Any e-mail from a potential buyer who is unable to make the transaction directly—often due to their imposed traveling for "charitable work," typically saving starved children—is a scam. Scammers always ask the same thing, so beware. Also, scammers often ask for your social security number—a huge red flag. Their e-mails are often a sloppy copy-and-paste that reads as follows:
"Please be informed that I will be paying with a cashier's check from my bank. It will be delivered to you via United Parcel Service (UPS) or FedEx, so I'll need you to provide me with the following information to facilitate the mailing of the check:
Name to be on the payment____________________
Home address _______________________________
City ________________________________________
State _______________________________________
Zip Code ____________________________________
Cell phone #__________________________________
I will make arrangements for the pickup as soon as you have your money. I am completely satisfied with the advert and the payment will be delivered within 2-3 working days."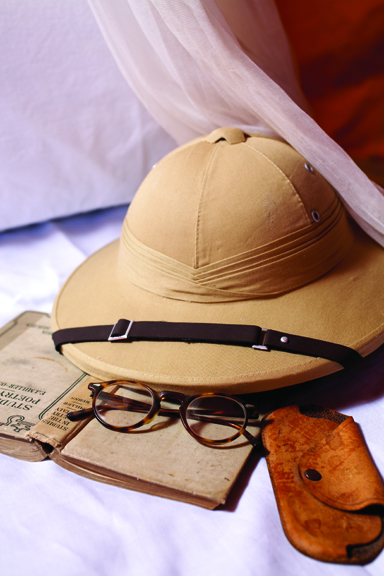 How to Sell Online 301: Make the Most of Online Venues
Jeanne Connolly, indie redesigner of Vintage Renewal, provides her expert guidance.
1. Utilize SEO (Search Engine Optimization): The stronger descriptive words you use for product searches while either buying and/or selling, the more targeted results you will receive.
2. Promote your shop: As a seller on Etsy, you can purchase a higher ranking for SEO by accessing the "promote your shop" category for your shop. Etsy also has a wonderful seller's handbook with tips and tricks for optimizing your results. Some of those include: shop setup, product photography, writing product descriptions and marketing.
3. Invest in a domain name: While I love Etsy and wouldn't trade that built-in readership for anything, it is wise to also have your very own domain name. I purchased mine (vintagerenewal.com) through Go Daddy (godaddy.com) and created my site through IndieMade (indiemade.com). I found the IndieMade staff helpful and the end result was polished and clean, complete with my calendar, blog, photo galleries and store. If I had learned about these tools sooner, I could have avoided the painful process of learning WordPress or worse, hiring an expensive Web site designer who wouldn't update the site.
To learn more about how to shop smart online, read it.
by Jacqueline deMontravel
Photography by Jaimee Itagaki